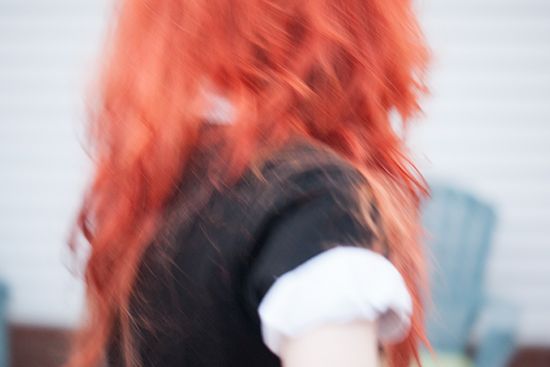 Outfit Details:
"Mi Vida Loco" Graphic Tee - C/O Kemel Rocks
White Collar Button Up - Borrowed
Floral Skirt - F21
I hate vertical images. Love graphic tees though, I have a whole bunch of them piled up in my little black Ikea storage bin, hehe. This one was a sweet gift from Kemel Rocks - I decided to layer it with a button down and then in my feeble attempt to be girly, I brought out this F21 skirt. Isn't it adorable? AH ALSO, we caught the pretty pink light of the sunset, how sweet.